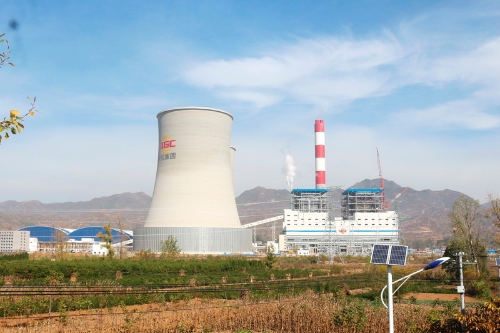 At 20:46 on November 13, #1 Unit of 2x660MW project of SIGC Shangluo Power Plant was successfully synchronized with grid. All the systems of the unit operate smoothly and all the main operating parameters meet the standard.
Since the commencement of construction, the project department has focused closely on the central task of the works, explicitly proposing the target of building a five-excellent project, implementing the spirit of balanced green construction and double-excellent work, executing the concepts of double-stage management, three-combination, four-as-a-whole, five synchronous planning, six safety management and seven-step quality control.

All the staff and workers have carried forward the Iron Army spirit, overcoming the difficulties such as delayed arrival of equipment, design changes and so on. The milestones of back-charging, turbine box-up, boiler hydraulic test, boiler steam-blowing and turbine rolling etc. are completed smoothly to ensure the successful synchronization of #1 unit without any failure.